What Material Is The Softest For Comforters?
Posted by THE WHITE MOSS TEAM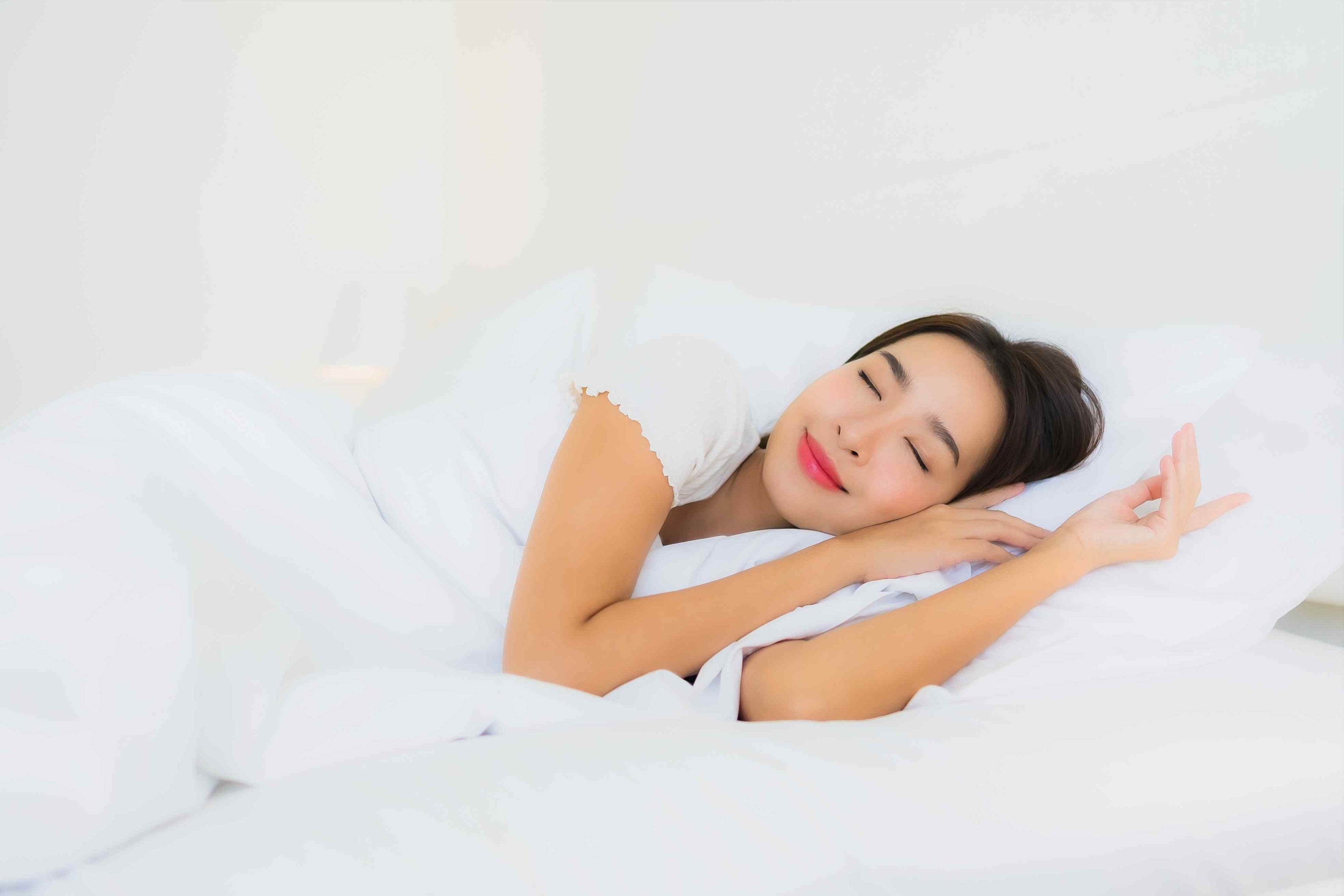 When it comes to comforters, there are many factors to consider. Color, weight, and size are all important considerations. However, one of the most important factor is the material. In this blog, we will discuss the best material for comforters as it can make your relaxation time even more enjoyable.
• Table Of Content
 • Introduction
Material is an important factor to consider while choosing a comforter. It can determine how warm it is, how easy it is to care for, and how long it will last. When it comes to finding the perfect comforter, there are many factors to consider. However, one of the most important choices is the material. After all, you want your comforter to be soft and cozy, not scratchy and stiff. So what is the softest material for comforters? The answer may surprise you. If you tend to get hot when sleeping, choose a comforter composed of naturally cooling eucalyptus or one with a breathable cotton shell. On the other hand, brushed microfiber or exceptionally plush sherpa fleece are good options if you want more warmth and a comfortable feel.
• The 5 Softest Comforter
However, if you prefer to utilize the comforter on its own, there are colorful styles and designs that'll look wonderful on their own. The majority of comforters are styled in the traditional white hue and include corner loops to help them stay in place inside a duvet cover. Are you prepared to cuddle up under a soft comforter? Continue reading to find the softest comforters that will have you snoozing like a baby.
The Softest Down Comforter
- My top pick for the softest down comforter in all seasons is Down comforters which are a popular choice for bedding because they are soft, comfortable, and durable. However, not all down comforters are created equal. When it comes to finding the softest down comforter, there are a few things to keep in mind. First, look for a comforter that is filled with 100% down. Down is a natural material that is extremely soft and lightweight, making it ideal for bedding.
The Cult-Favorite Down-Alternative Comforter
- There's nothing quite like crawling into a bed with freshly laundered sheets and a comforter that feels like a cloud. Unfortunately, finding a comforter that lives up to that expectation is harder than it sounds. Down-alternative comforters, however, have been gaining popularity in recent years for their ability to replicate the luxurious feel of down without the associated price tag. These comforters are typically filled with synthetic materials like polyester or fiberglass, which mimics the lightweight loftiness of down feathers. So if you're in the market for a new comforter, don't discount the down-alternative option — it just might be your new favorite way to stay cozy all night long.
A Comforter of Soft and Cooling Eucalyptus
- The eucalyptus tree is not only an Australian icon, but its leaves are also a source of unique and versatile material. Eucalyptus leaves are naturally soft and cooling, making them the perfect choice for a comforter. Eucalyptus leaves are highly breathable, making them ideal for use in a comforter. The result is, a comforter that is soft, cool, and resistant to mold and bacteria. Whether you're looking for a comforter for yourself or someone you love, eucalyptus is a perfect choice.
The Coziest Sherpa Comforter
- In search of the perfect comforter? Look no further than the Coziest Sherpa Comforter, made from 100% polyester, this comforter is incredibly soft and cozy. It's also machine washable and dryable, so you can easily keep it clean. The best part? The Coziest Sherpa Comforter is available in a variety of colors and sizes, so you're sure to find one that's perfect for your bedroom. So go ahead and treat yourself to the Coziest Sherpa Comforter.
The Best Comforter Made of Organic Cotton
- This comforter is a type of bedding that is used to keep you warm and they are usually filled with materials like down or synthetic fibers. Comforters can be made from a variety of different fabrics, but organic cotton is one of the best options. Not only this, it is environmentally friendly too and extremely soft and comfortable. Organic cotton is also less likely to cause allergic reactions than other materials. If you are looking for a cozy and comfortable comforter, then one made from organic cotton is a great option.
 • Conclusion
All in all, there is no definitive answer to the question of what material is the softest for comforters. Different people have different preferences, and what feels soft to one person might not feel as soft to another. Ultimately, it is up to the individual to decide what material they find to be the most comfortable. With so many different options mentioned above, there is sure to be a comforter out there that everyone can find to be cozy and soft. Collection 2019 Sale 70% Off Title for image