BEDDING
,
BEDROOMDECOR
,
CALMING BEDROOM
,
CHOOSE RIGHT SIZE BEDSHEET
,
COMFORTABLE NIGHT SLEEP
,
COMFORTER
,
COMFORTER SETS
,
COTTO
,
COTTON BEDSHEET
,
COTTON DOUBLE BED SHEET
,
HOME DÉCOR ITEM
,
KING SIZE BED SHEETS
,
OPTIMISE BEDROOM DECOR FOR GOOD SLEEP EXPERIENCE
,
PERFECT BEDSHEET FOR YOUR ROOM
,
QUALITY COTTON BEDDING
,
QUEEN-SIZE BED SHEETS
,
QUILTED BEDCOVER
,
QUIRKY LUXURY BEDSHEETS
,
WHITE BEDSHEET
Posted by THEWHITE MOSS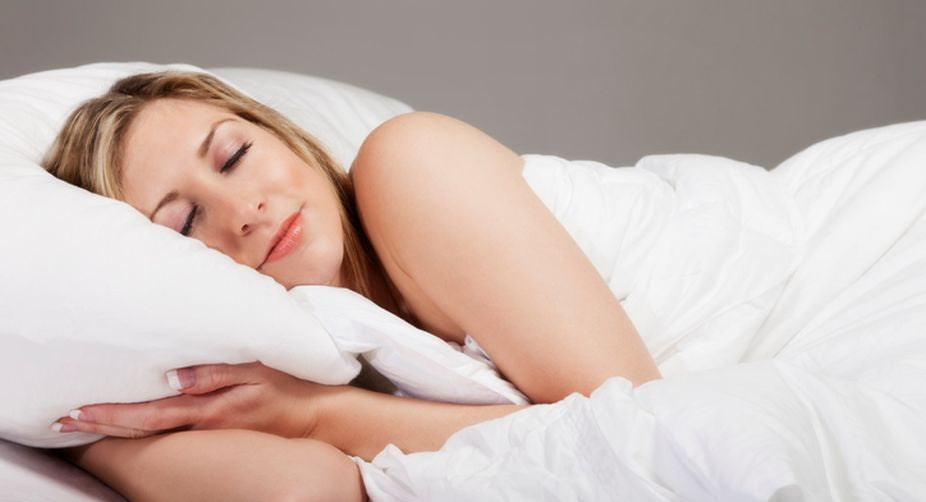 Finding yourself amidst the seasonal blues in winters is common. You might find yourself croctchety and lethargic due to the lack of sunlight.To reduce this feeling, you can start making positive changes in your surroundings. Your bedroom being the first and foremost.We at The White Moss have an astounding collection of bedsheets and comforters to add that vibe to your room that will lift up your mood. There are a lot of things to consider before you get yourself a perfect and cosy bedding. • Table Of Content Choose The Perfect Fabric For Your Bedsheet Is Cotton Bedsheet The Best...